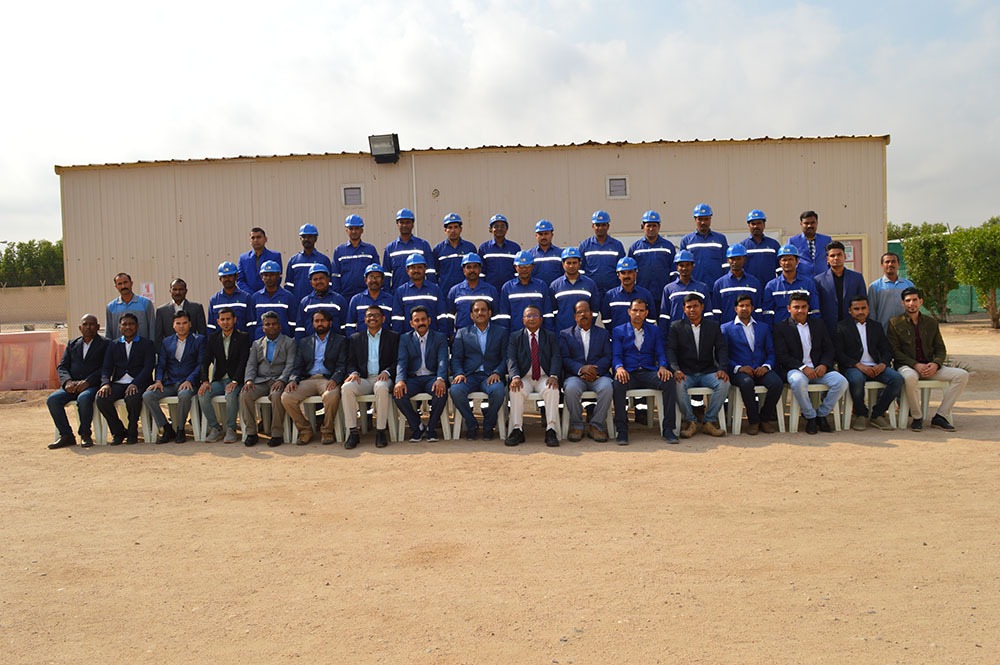 Our client-centric approach enables us to deliver high-end projects on time and on budget.
We are a company obsessed with our clients and the final outcome, our core strength lies in our capability to offer and deliver cost-effective specialised turnkey services that are a representation of our high-end quality and compliance standards, which are cognisant with local market nuances. Our obsession with client satisfaction is the differentiating factor from our competitors, enabling ASCOM to deliver projects with remarkable efficiency and at optimum costs without ever compromising quality. Our services encompass anything from, design and planning, evaluation, construction. technical, mechanical, warehousing, cold storage and consultancy.
Our projects are delivered with safety as our foremost priority, implementing risk management procedures to manage the planning, design, implementation, testing, and commissioning phases of each project undertaken, we go above and beyond exceeding our client's expectations.
ASCOM continues to develop and evolve, embracing industry and technological changes, we never fail to meet budgetary goals and objectives, by leveraging our extensive industry network to source the most capable and competitive equipment, materials, and employees, ASCOM is committed to realising our client's vision.
Above & Beyond

A Think Big approach, integrating creativity, innovation & technology, delivering cost effective services that go Above & Beyond.
Safety

Safety is our top priority. We strive to achieve the highest of standards and compliance with regulatory bodies and industry best practices.
Continuous Improvement

We strive to embrace positive change and improve as a result of lessons learnt.
Obsession

A client-centric business, obsessed with client satisfaction, working tirelessly to earn and keep our clients trust, affording them financial stability and sustainability
Morals & Ethics

We honour our commitments to our clients, conducting our business activities with the highest level of ethical standards that are honest, fair and morally just.